We would be delighted to help you with your work!
The Corporate Communications team is always happy to answer any questions you may have about Bank Frick. 
You can also find up-to-date information about our company in our press releases below.
You can find current Bank key figures on the page Facts and figures.
Press releases and current news
Stay up to date
Subscribe to the newsletter
We always deliver our latest press releases, crypto market expertise and in-depth blog posts straight to your inbox. You can pick which topics interest you.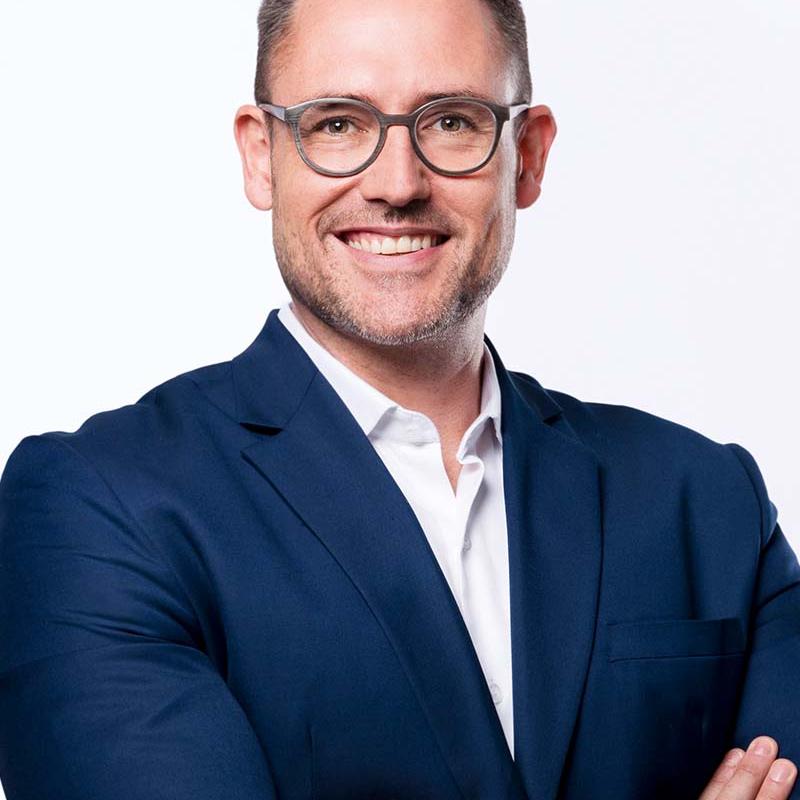 Matthias Willi
Senior Media and Internal Communications Manager
Do you have any questions?