Your point of contact for individual private label fund solutions
We at Bank Frick offer you all the banking services you need to optimally set up and implement your private label fund solution. Our core service is acting as the custodian and paying agent for funds under European law (UCITS and AIFM guidelines).
We also offer modular services for collective investment schemes domiciled in the United Kingdom or outside of Europe, provided the structures meet European standards with regard to transparency and legal compliance. Officials such as fund managers and administrators can also benefit from our banking services.
 
This is our modular offer for asset managers, fund administrators or investment advisers:
Custodian for funds under AIFM and UCITS law (Liechtenstein)
We assume the custodian duties prescribed by law for funds domiciled in Liechtenstein. This includes the custody of securities and other assets, investment limit control, NAV plausibility checks, the role of paying agent, and the processing of share transactions, as well as cash flow monitoring and asset servicing (corporate actions).
Outstanding consulting expertise
We can provide you with expert advice on all fund-related matters. Do you require support to embed a specific investment theme into a solution that conforms to your target market?
In-house SICAV structure for your white label sub-funds
We make our existing umbrella structure (SICAV) available to our clients so they can set up their own sub-fund easily and efficiently.
Fund solutions with cryptocurrencies
At Bank Frick, we possess a wealth of knowledge on this topic. We were the first European bank to assume a corresponding custodian mandate as early as 2018, and since then, we have been the preferred point of contact for funds focusing on digital assets.
In addition to fully dependable custody, we also attach great importance to reliable trading lines that meet the high security requirements of institutional investors.
Feasibility analyses for alternative underlying assets
Your fund solution must meet the legal requirements and make economic sense. We are at your side to advise you so we can develop resilient concepts for investments in alternative assets together.
Welcome to our network
We have an extensive network that we activate for your benefit – for tax, legal and administrative matters.
Serious project coordination
A good fund solution thrives on the solid interaction between the involved parties, from the idea generator to the custodian to the fund administration. We reconcile all interests and requirements and can even take on the role of central coordinator if desired.
Special purpose vehicles and transaction structuring
Special requests require special solutions. Under certain circumstances, it may be sensible to model certain parts of an investment strategy via dedicated legal entities. Together with our Capital Markets team, we will develop the best possible solution for you.
Access to the whole Bank Frick universe
We provide access to business accounts, complete your payment transactions, enable trading with foreign currencies (FX; spot and forward), and review your financing enquiries.
Direct market access
Time is money! Your fully automatic connection to our renowned online brokers is an ideal solution if you are pursuing algorithmic trading strategies or are active in markets with greater time differences.
Multi-asset trading desk
Make use of our in-house trading desk. In addition to the classics such as shares, currencies, funds and derivatives, with us, you can also invest in crypto assets – without you having to deal with the complex background processes.
Raphael Haldner
Head of Fund and Capital Markets
For additional information, please don't hesitate to contact us.
Bank Frick service bundles
How you benefit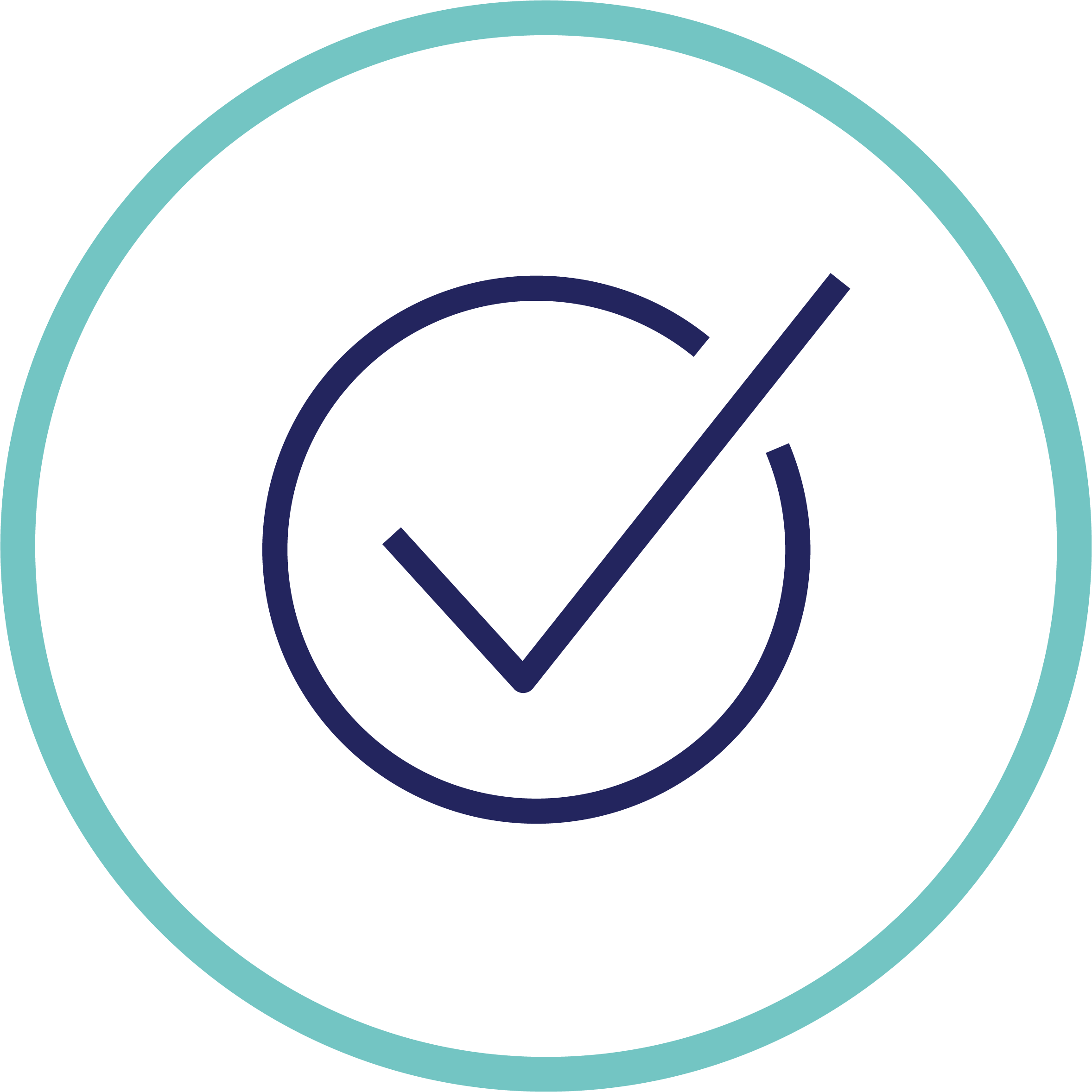 We're only happy when you're happy
We know that a personal relationship is absolutely essential, even if you attach great importance to the digitisation of business processes. We think ahead and make an effort for our clients.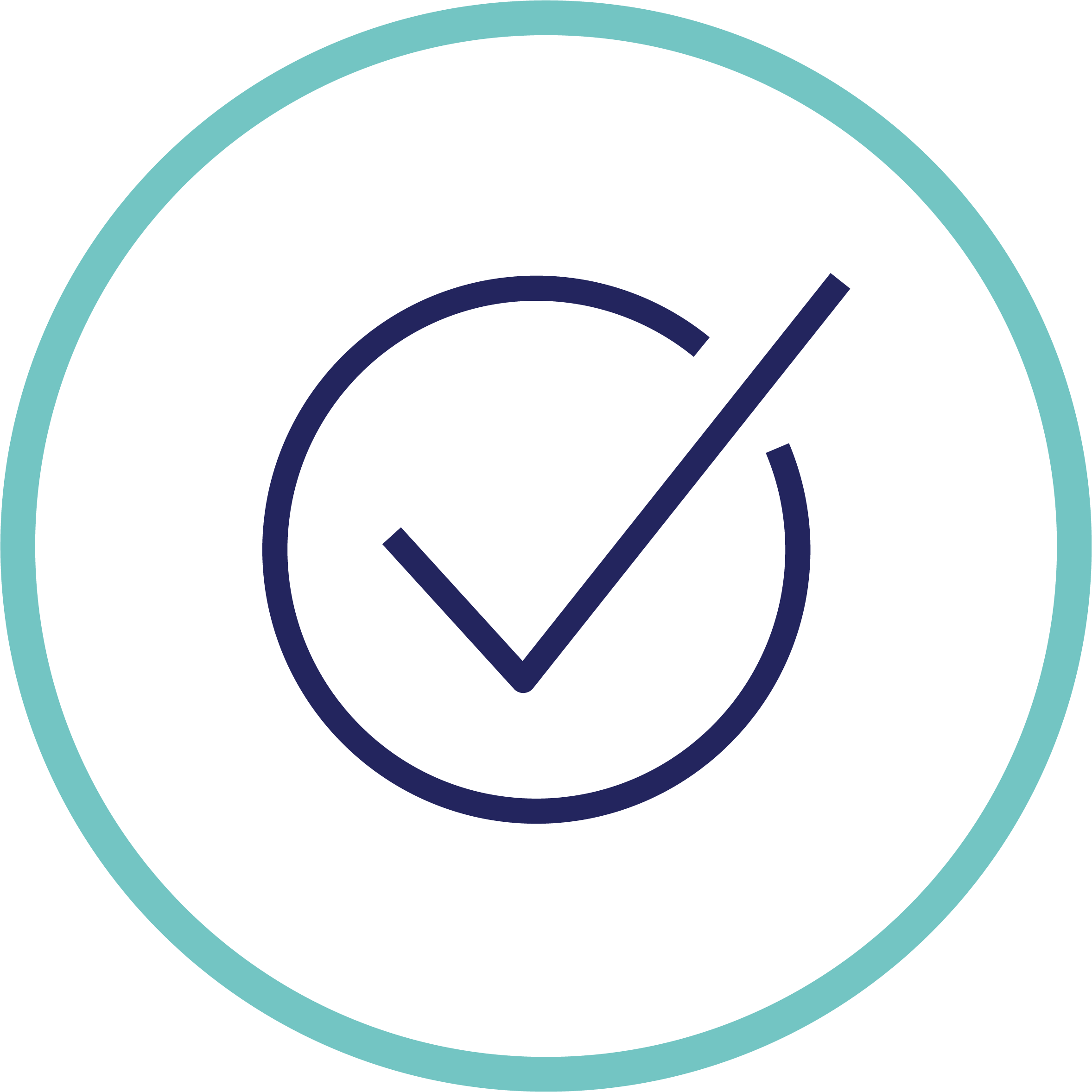 We find solutions
Should we be unable to provide an in-house solution for a special matter, then the experts within our extensive network have got us covered. We will put you in touch with the best partners from the fields of legal, corporate services and tax.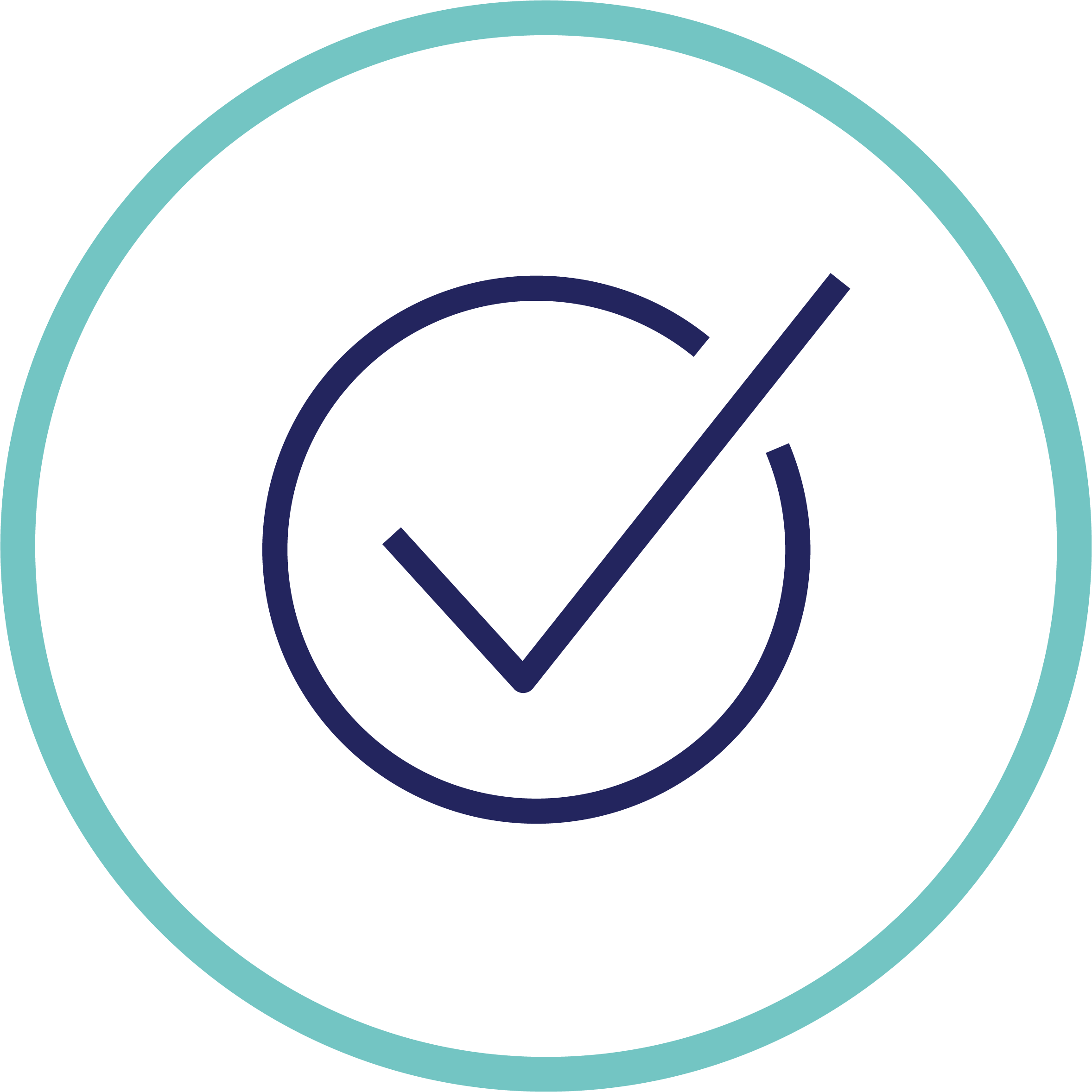 We are independent
We won't examine your clients. Bank Frick is not active in investment consultancy, portfolio management or in the sale of financial products. We focus on building sustainable partnerships.
 
FAQs
Frequently asked questions
Which fund-related services do you offer?
You can find our wide range of services for fund officials here.
How is a fund different to an actively managed certificate (AMC)?
The key difference is that AMCs are considered debt securities. This means that their buyers are in the position of a creditor to the issuer. Investors in funds, on the other hand, acquire a share of a special fund that is segregated from the assets of the manager or custodian. The issuer is therefore not subject to any default risk.
The fund business is regulated more strictly and therefore offers a particularly high level of investor protection compared to an AMC. Nevertheless, AMCs are recognised investment vehicles. They can be a cheaper and more agile alternative to represent a specific investment theme.
Would you like to find out more? We'd be happy to help.
For which fund domiciles does Bank Frick offer services?
Liechtenstein is a member of the EEA/EU. As a result, EU guidelines and the resulting national laws apply (particularly AIFM and UCITS law). Our services are therefore geared toward funds domiciled in Liechtenstein or the EEA/EU, provided this is permitted by the national regulations.
We also offer banking services for funds domiciled outside of the EEA/EU. The prerequisite for this is that the management and/or administration of the fund must be domiciled and licensed in an equivalently regulated third country. In any case, it is always worth checking with us on a case-by-case basis to carefully examine the possibilities in your desired target market. Get in touch.