We are the crypto pioneers in the secure regulatory banking environment
Bank Frick enables professional market participants to have regulated access to crypto assets such as cryptocurrencies or tokenised assets. With us as your partner, you will receive easy access to a newly developing asset class.
We offer comprehensive banking services for both established and young companies from the blockchain and cryptocurrency sectors so that you can concentrate on your core business. Thanks to our many years of expertise in this area, we understand the underlying technology as well as the various business models – from blockchain start-ups to established crypto exchanges and crypto brokers.
In 2018, we became the first bank in Europe to offer blockchain banking. This advanced knowledge, paired with our understanding of the regulatory finesse of financial markets, can become an unbeatable advantage for you.
 
Our services in regulated blockchain banking
Blockchain support
We were the first bank in Europe to enable the trading and custody of cryptocurrencies in the regulated banking environment. We also welcomed clients active in the blockchain industry at a very early stage. So we know exactly what we are talking about when we support you on blockchain matters, be it regarding the technology, the new asset class or the regulatory finesse.
Secure custody
As a fully regulated bank, the security of your assets is our core business. We are just as prudent with your crypto assets as we are with conventional assets. We always keep the particularities of blockchain technology in mind.
Crypto trading
Trade leading cryptocurrencies with us. We disclose crypto trading in detailed reports, allowing you to see all your asset classes at a glance.
At Bank Frick, we offer the trading and custody of the following leading cryptocurrencies:

Bitcoin (BTC)
Bitcoin cash (BCH)
Litecoin (LTC)
Ethereum (ETH) - including staking
NEM (XEM)
Qtum (QTUM)
Stellar (XLM)
USD Coin (USDC)
Cardano (ADA) - including staking
Polkadot (DOT) - including staking
Tezos (XTZ) - including staking
Solana (SOL)
Dai (DAI)
Polygon (MATIC)

PULSE: 23/7 Payment Service
PULSE enables clients to settle fiat transactions within the same currency on the Bank Frick network directly. Payments are made in a very short time – regardless of cut-off and business hours, seven days a week.
Incorporation account (capital contribution account)
If you wish to domicile your blockchain company or your crypto business in Liechtenstein, we congratulate you on your choice. We will issue the required proof of capital to ensure that the founding goes smoothly. 
Business account for blockchain companies
Even if your business model is all about crypto assets or blockchain technology, you will need an account for your daily payment transactions as well as your securities and card transactions. With us, you can maintain your current account in CHF, EUR, USD, GBP or other convertible currencies.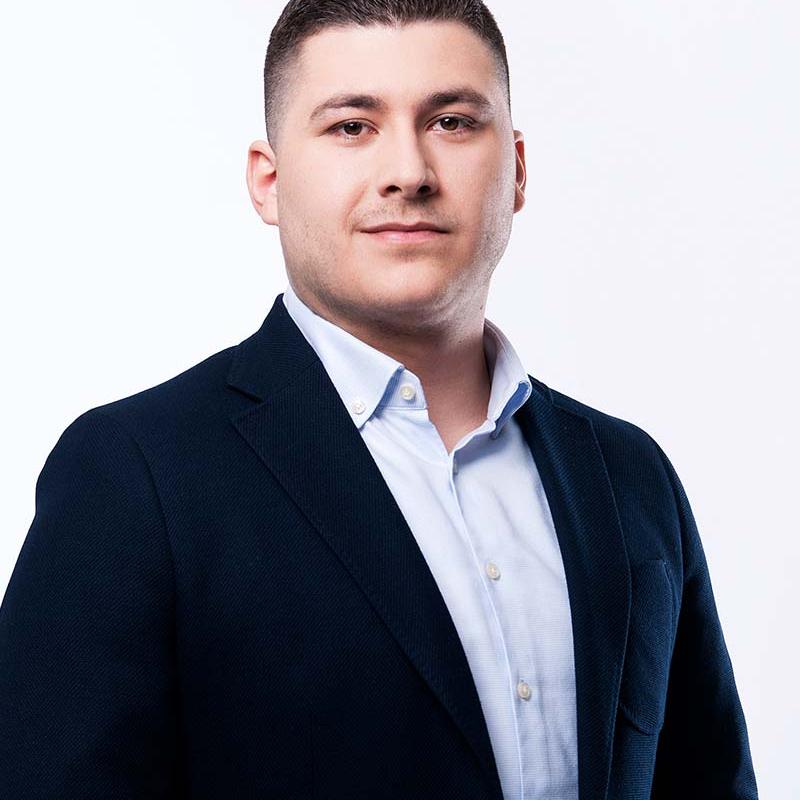 Nicolas Marxer
Head of Blockchain Banking
Please get in touch about your specific goals. We're always happy to help.
Bank Frick service bundles
How you benefit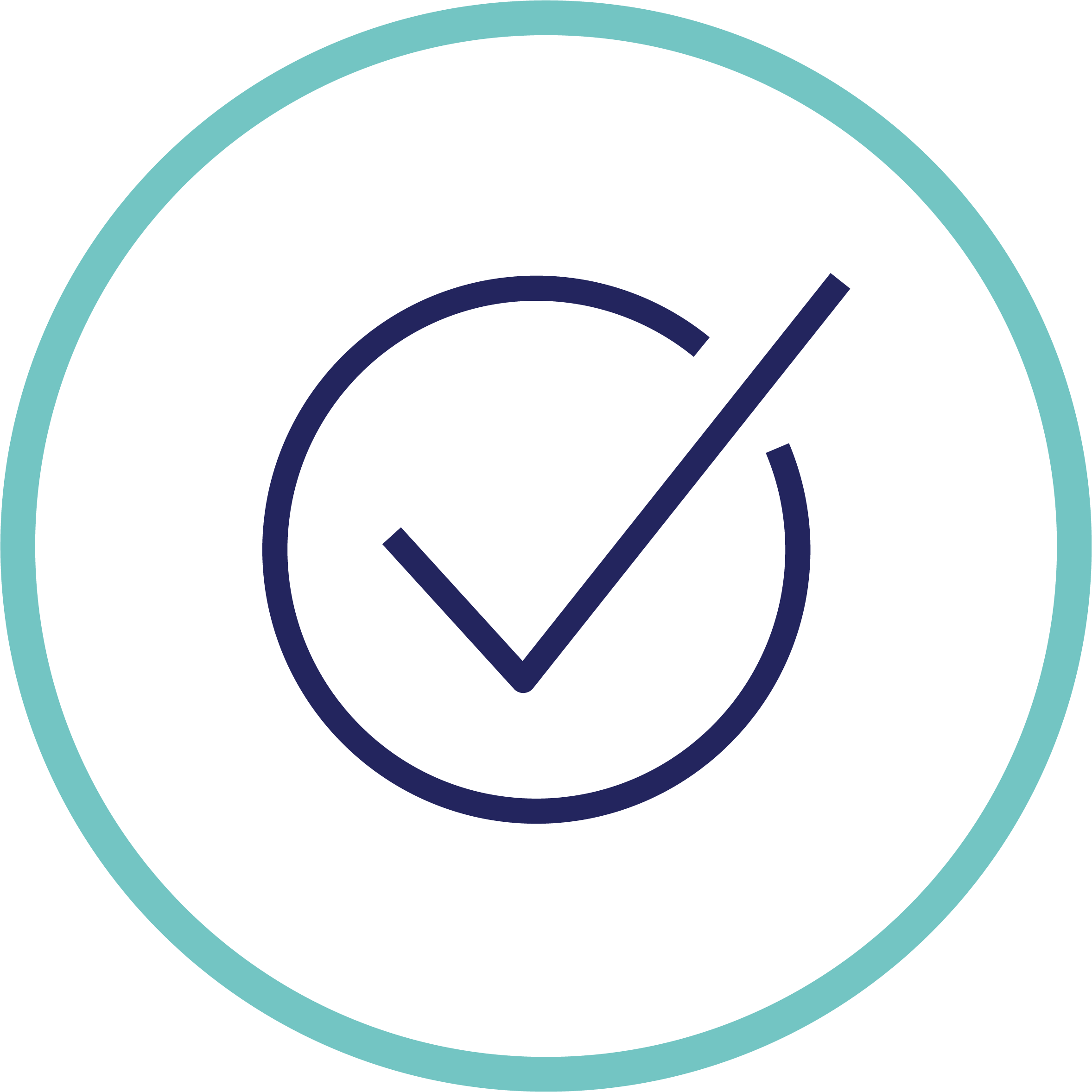 We know more
We began the trading and custody of cryptocurrencies in the regulated banking environment as early as 2018 – the first bank in Europe to do so. We would be happy to share our wealth of expertise with you.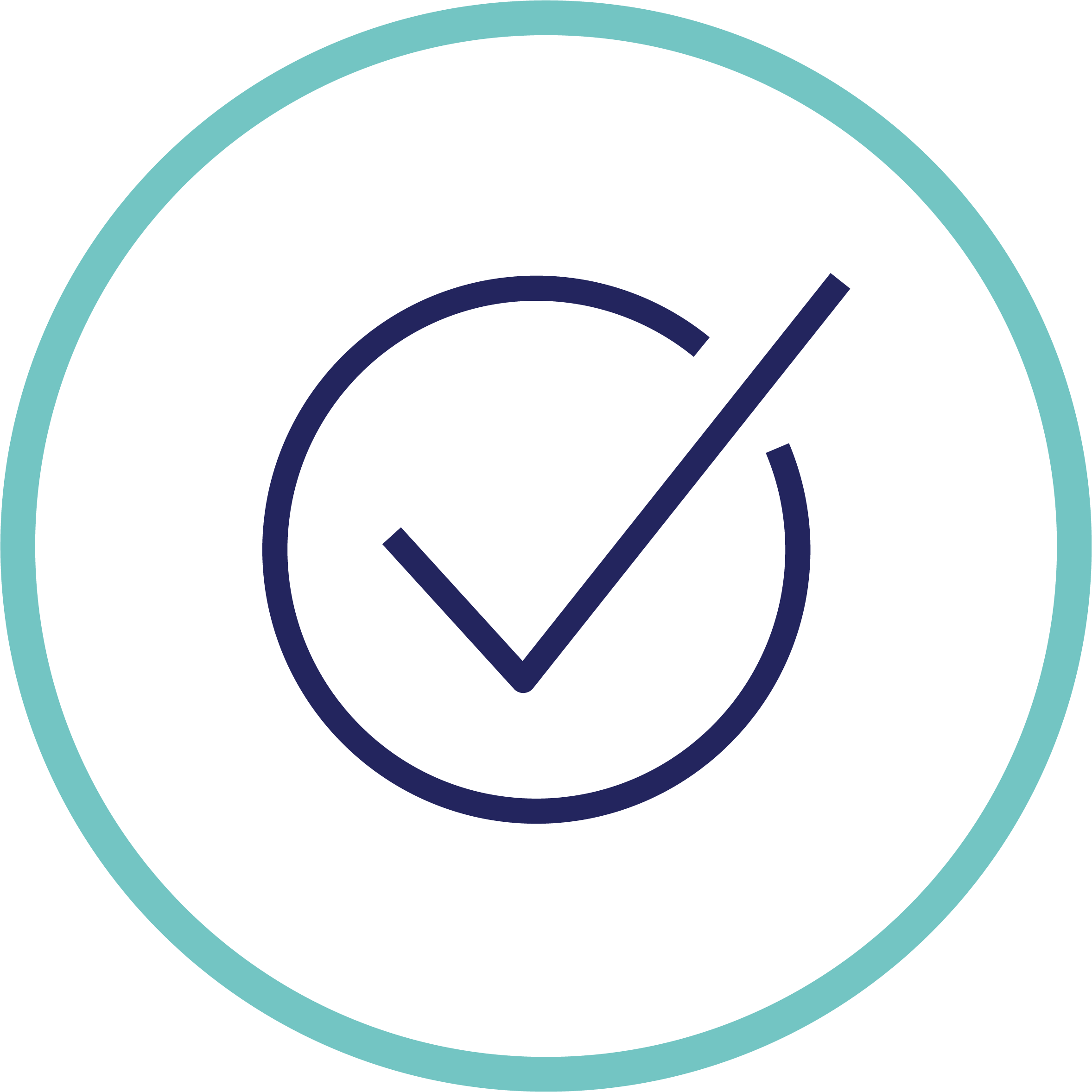 We'll get you ready for the future
We provide specialist advice about technological and regulatory requirements – so you can rest easy knowing that your business model is future-proof.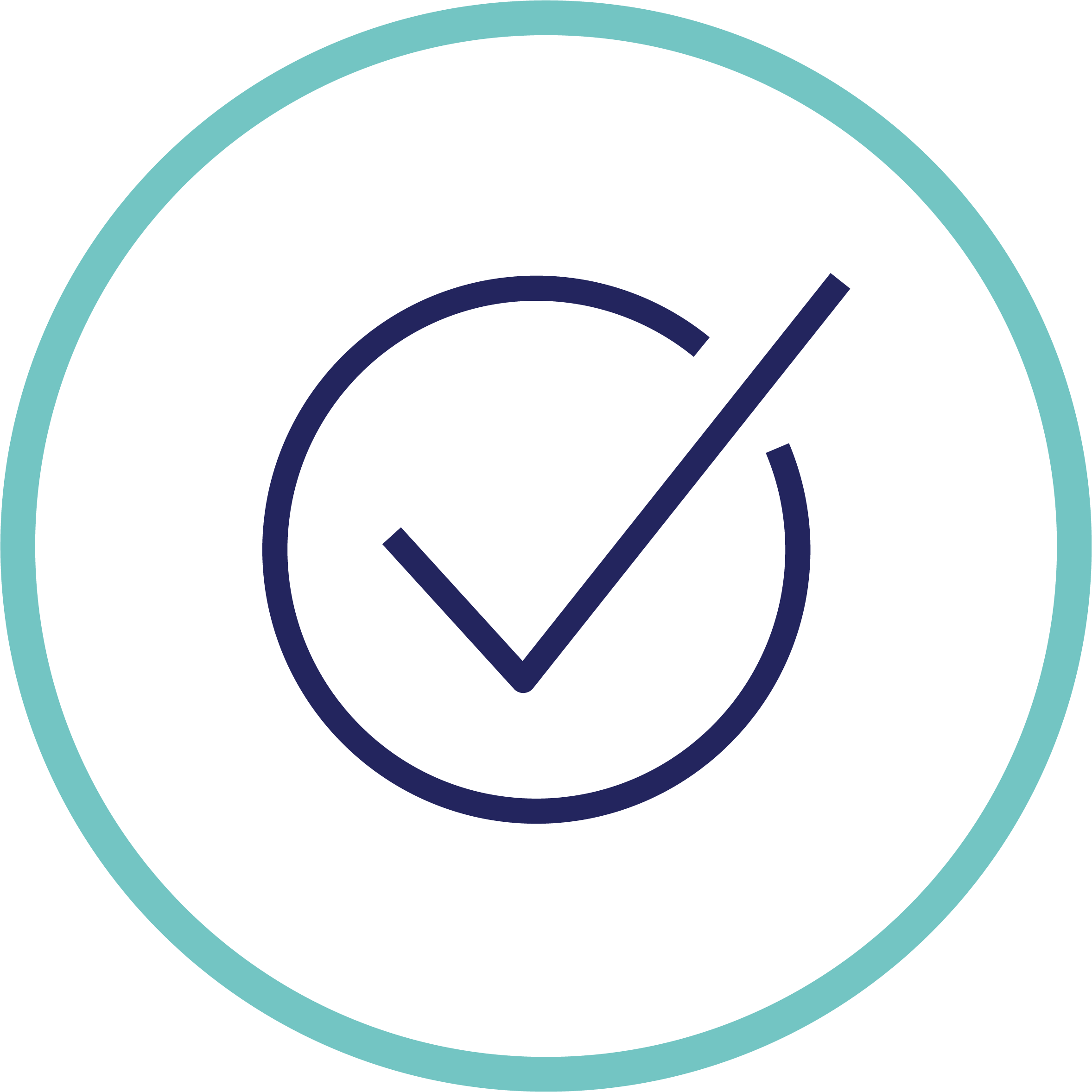 We build bridges
Banks have been the linchpin of the financial sector for centuries. At Bank Frick, however, we believe in the disruptive potential of blockchain technology and have built up a wealth of expertise in this field.
FAQs
Frequently asked questions
Which crypto assets can be traded and held via Bank Frick?
The following cryptocurrencies currently form part of our range of services.
The selection will be continuously expanded and the inclusion of ERC20, ERC223, ERC721, CMTA20, FA1.2, and FA2 tokens will be evaluated via request. A binding acceptance list will not be published. 
Does Bank Frick accept transactions from crypto exchanges?
Yes, with the corresponding evidence we can accept such transactions.
 
Can a crypto or blockchain company open an account at Bank Frick?
Yes, this is possible. You can find our range here.