We are the Bank for financial intermediaries and professional clients
With classic banking services, Bank Frick is geared towards financial intermediaries and professional clients. These include asset managers, trust companies, corporate service provides, insurance companies, law firms, family offices and fintech companies.
Through us, you will receive access to efficient digital applications and interfaces which will facilitate your day-to-day business. We would also be happy to personally take care of your matter, be it via a client visit or phone call.
If desired, we can build a bridge for you to the world of blockchain, thereby giving you access to the fascinating arising asset class of cryptocurrencies – and all this in a regulated environment. Our expertise in the field of blockchain is internationally recognised.
A summary of our service range
Account and safe custody account administration
We focus on the professional and efficient administration of your accounts and safe custody accounts.
Payment transactions
We reliably process your payments in CHF, EUR, USD, GBP and all other freely convertible currencies.
Global trading with financial instruments
With us, you can easily trade shares, ETFs, funds, certificates or bonds.
Secure handling of cryptocurrencies
We can securely trade and hold cryptocurrencies for you.
Foreign exchange trading
We enable trading with foreign currencies (FX; spot and forward).
24/7 direct market access to our brokers
To allow you to trade around the clock, every day of the week, we provide you with direct market access.
Lending business
We are here for you should you require liquidity or financing. Among other services, our range includes Lombard loans, property financing and factoring.
Digital onboarding tool for your clients
Our onboarding tool to open an account makes your life easier and gives you peace of mind knowing that all the regulatory documentation obligations of your new clients are being met.
Online banking with added value
With our online banking, financial intermediaries can release payment orders via the bulk subscription function or easily trade securities using block orders, for example.
Safe deposit boxes and storage of precious metals
Your physical assets can be safely held in our vault system.
No conflict of interests
Bank Frick does not provide investment consultancy or portfolio management and does not sell financial products.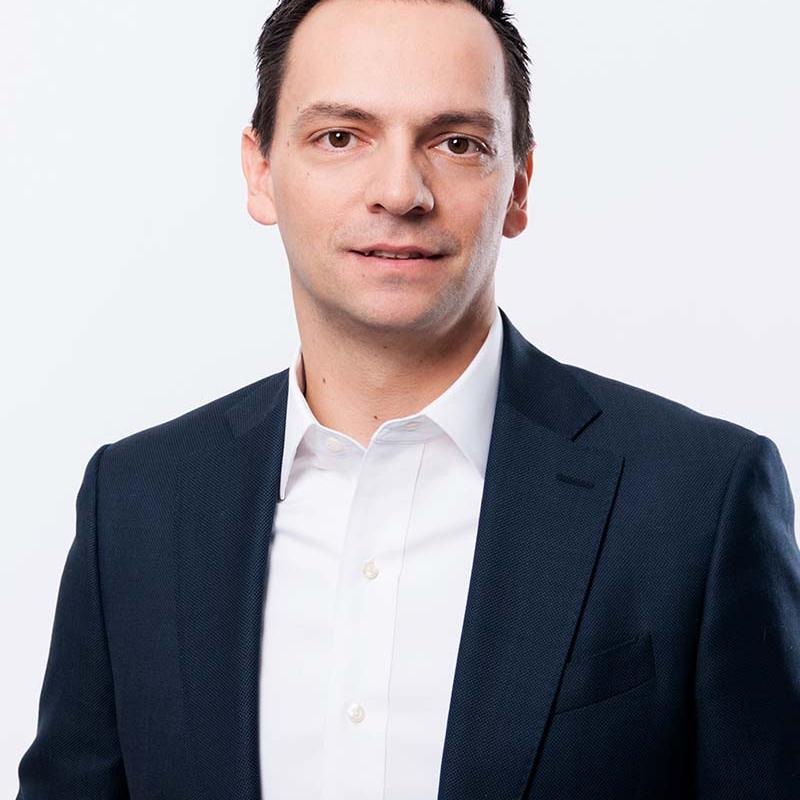 Stefan Rauti
Head of Classic Banking
Would you like to find out more? Please don't hesitate to get in touch.
Bank Frick service bundles
How you benefit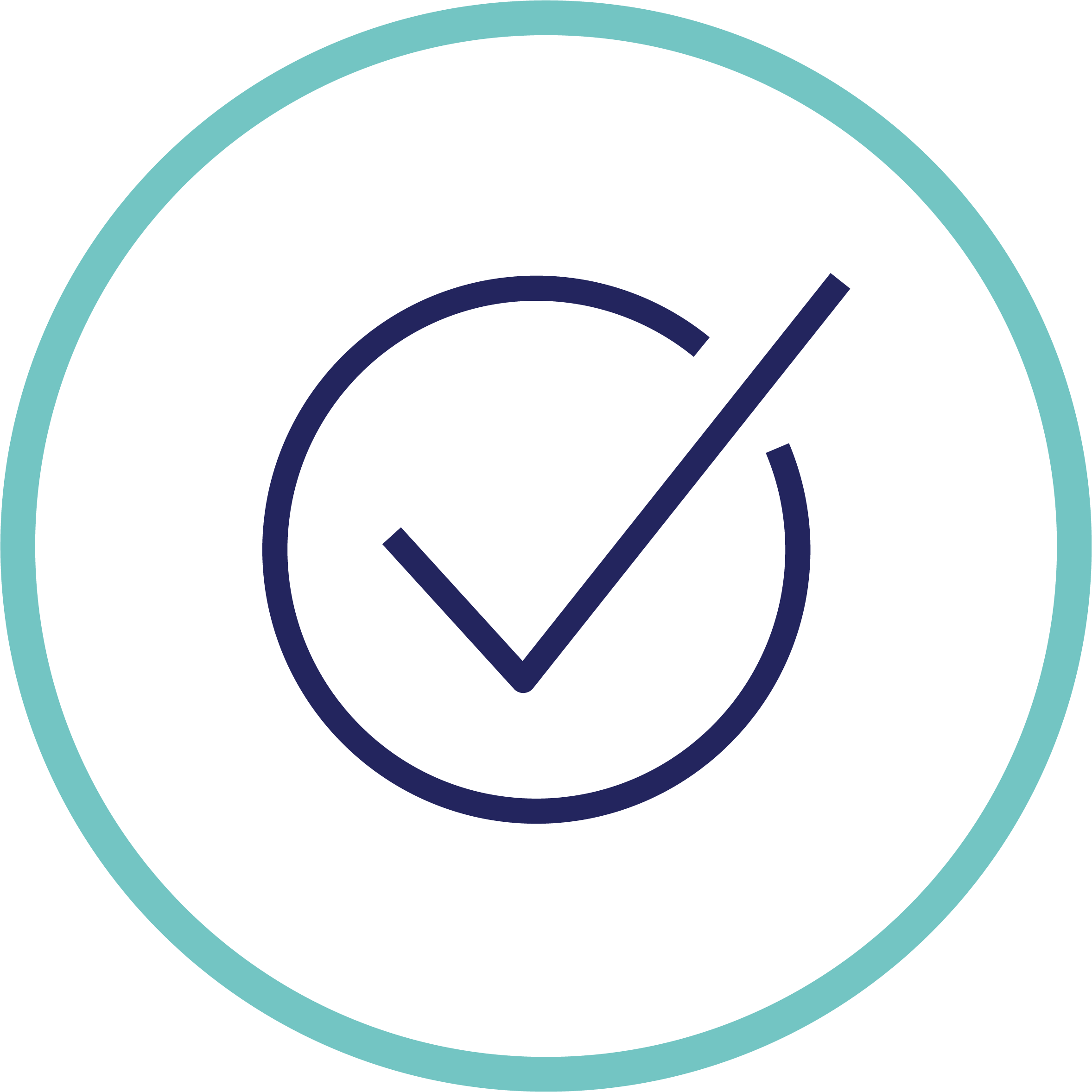 We can do more
Whether you structure real estate financing for your clients, are placing an investment product on the market or are interested in an issuance with tokens, we have the required expertise.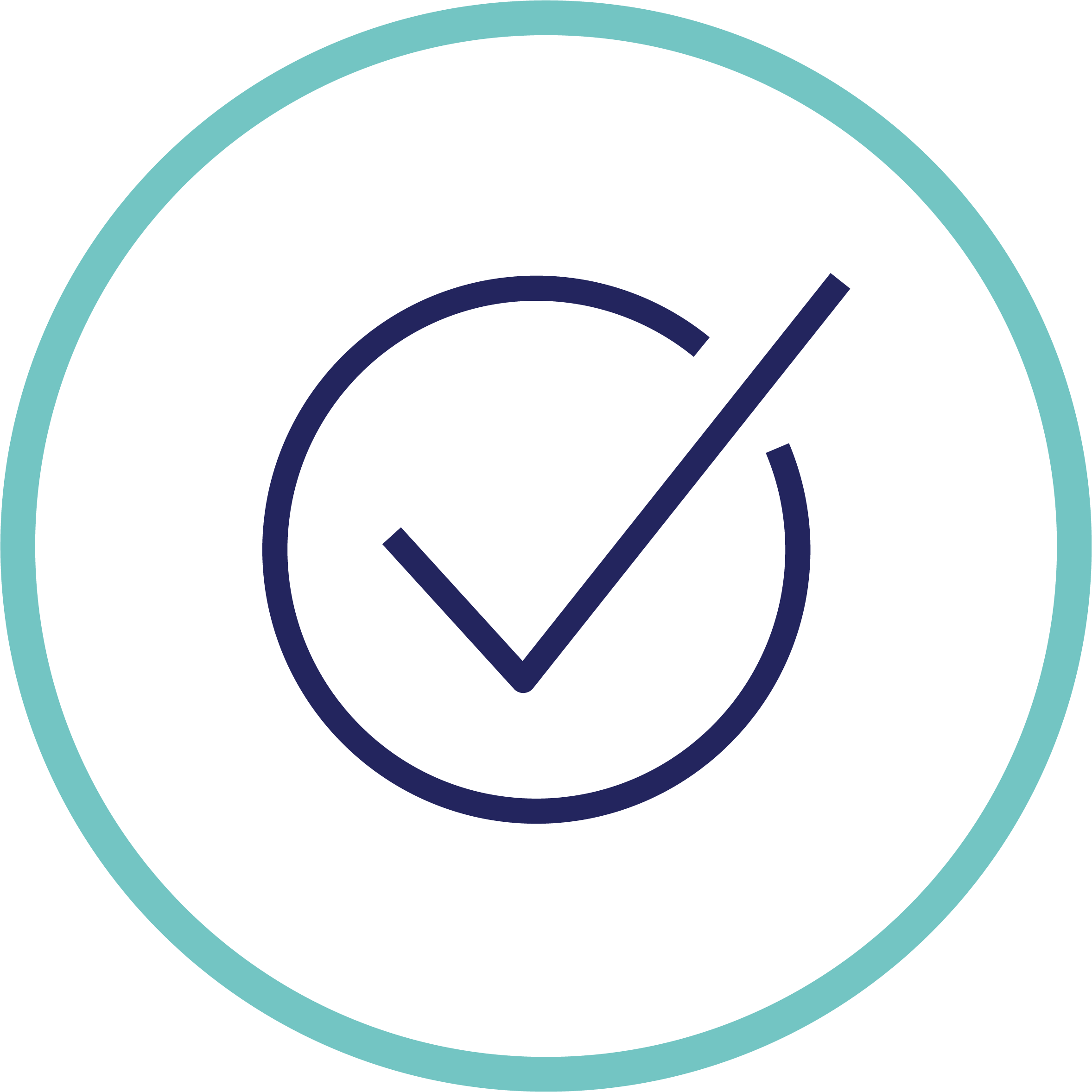 We'll adapt to your needs
Link all your management programmes and accounting software directly to our Bank. So you can do all your work in your familiar environment.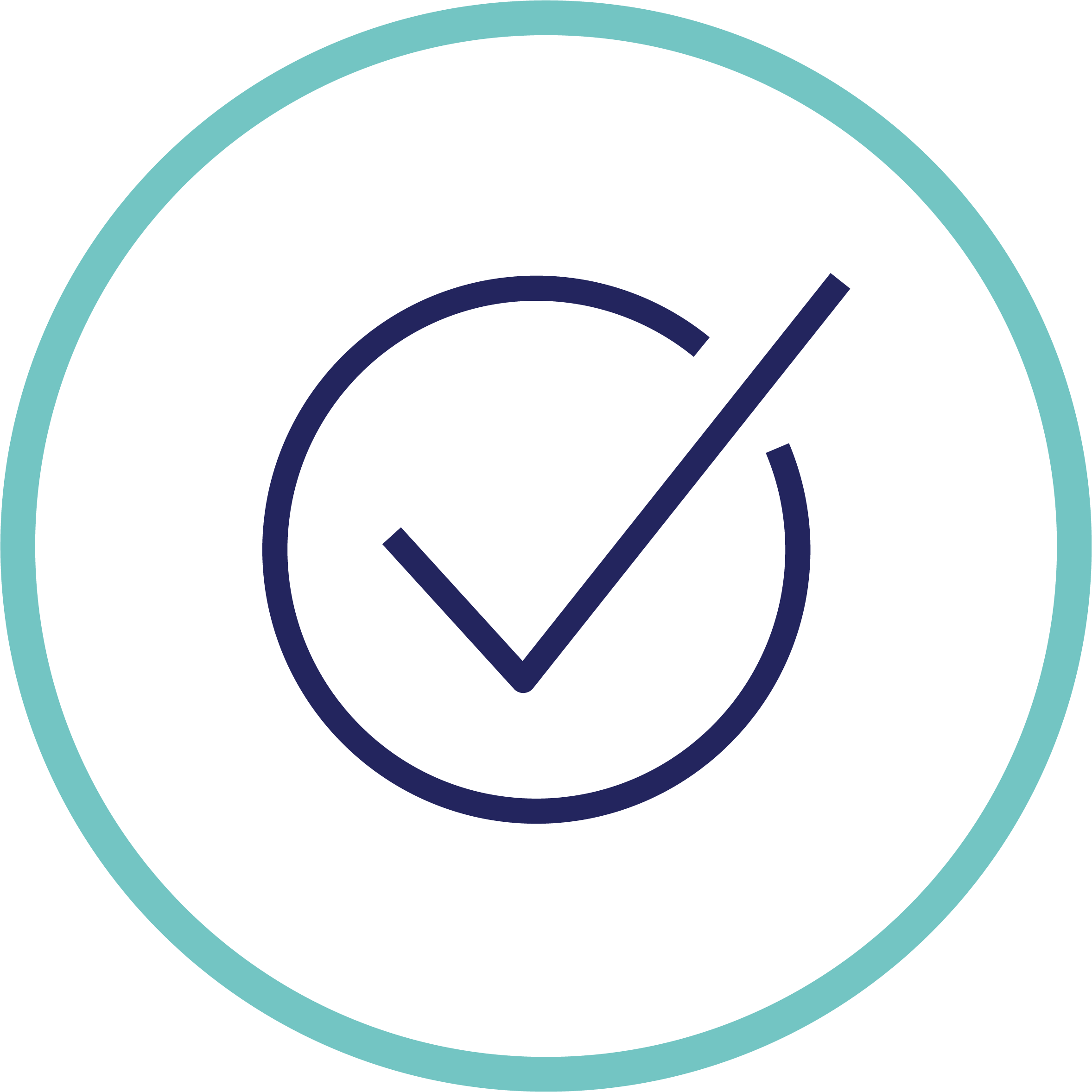 We are the independent banking partner
Bank Frick does not provide investment consultancy or portfolio management and does not sell financial products.
FAQs
Frequently asked questions
Who are Bank Frick's end clients?
Our end clients include private persons, active companies and non-commercial legal entities such as foundations and holding companies. We also have a wealth of expertise when it comes to supporting clients with crypto-related matters.
 
Will the Classic Banking business segment remain active? Or will Bank Frick become a full crypto bank, as it is sometimes designated by the media?
The media usually focuses on new and current topics. The rapid development in the field of blockchain and cryptocurrencies garners more attention than reports on conventional but essential services such as account administration and payment transactions. However, Classic Banking has been the core of our institute – since its founding in 1998 – and remains the strong cornerstone of our activities.
 
At Bank Frick, it is said that blockchain banking and classic banking are getting closer and closer. What does this mean?
Bank Frick supports numerous classic financial intermediaries as well as fiduciaries and asset managers. These service providers are now also dealing increasingly with blockchain technology and are being approached about the topics of blockchain and cryptocurrencies by their clients. We are then often contacted by classic financial intermediaries to present our services in the field of blockchain banking. In this sense, classic banking often comes together with our blockchain banking, so that we can offer financial intermediaries the most suitable services from both worlds.
If you want to know how you, as a financial intermediary, can expand your range with the possibilities brought by blockchain technology, then get in touch.