Corporate Starter
Our Corporate Starter Bundle allows young companies to manage their day-to-day banking business and offers access to our online banking service, as well as various currency accounts. Liechtenstein start-ups also benefit from further services.
All services at a glance
Personal advisor
Current account (CHF, EUR, USD, GBP, etc.)
Online banking access to manage payments, set up standing orders, etc.
Specifically for start-ups from Liechtenstein: capital contribution account/blocked incorporation account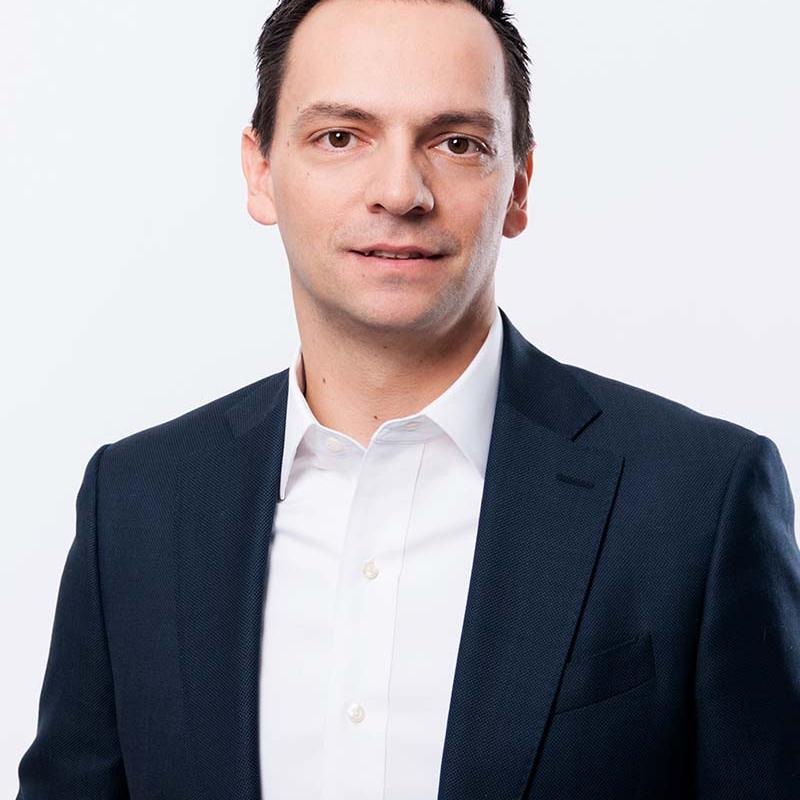 Stefan Rauti
Head of Classic Banking
Do you have any questions?