Private Professional
Our Private Professional Bundle offers private individuals who are also enthusiastic investors all of the benefits of day-to-day account and payment transaction management, plus a securities custody account for trading in shares, investment funds, bonds and precious metals.
All services at a glance
Personal advisor
Current account (CHF, EUR, USD, GBP, etc.)
Online banking access to manage payments, set up standing orders, etc.
Securities custody account (orders processed via personal advisor or recorded 24/7 via the online banking system)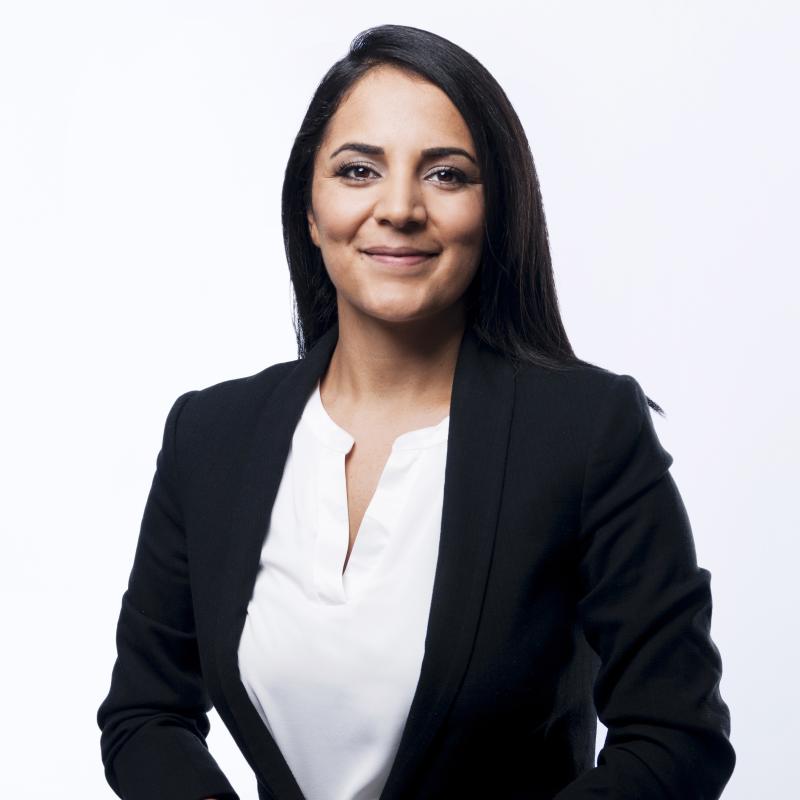 Tamanna Sediqi
Account Manager Private Clients
Other services
Are you interested in trading in cryptocurrencies over and above your conventional securities custody account? Then we recommend our Private Crypto Bundle.