Crypto Broker
Our Crypto Broker Bundle offers brokers an ideal environment for trading in cryptocurrencies and guarantees an efficient interface between the conventional fiat financial world and the world of crypto finance​.
All services at a glance
Personal advisor
Current account (CHF, EUR, USD, GBP, etc.) for payment processing
Omnibus accounts (CHF, EUR, USD, GBP etc.) for managing client assets
Access to various trading venues to ensure fast and secure order processing
Extensive advice and support for the processing of client orders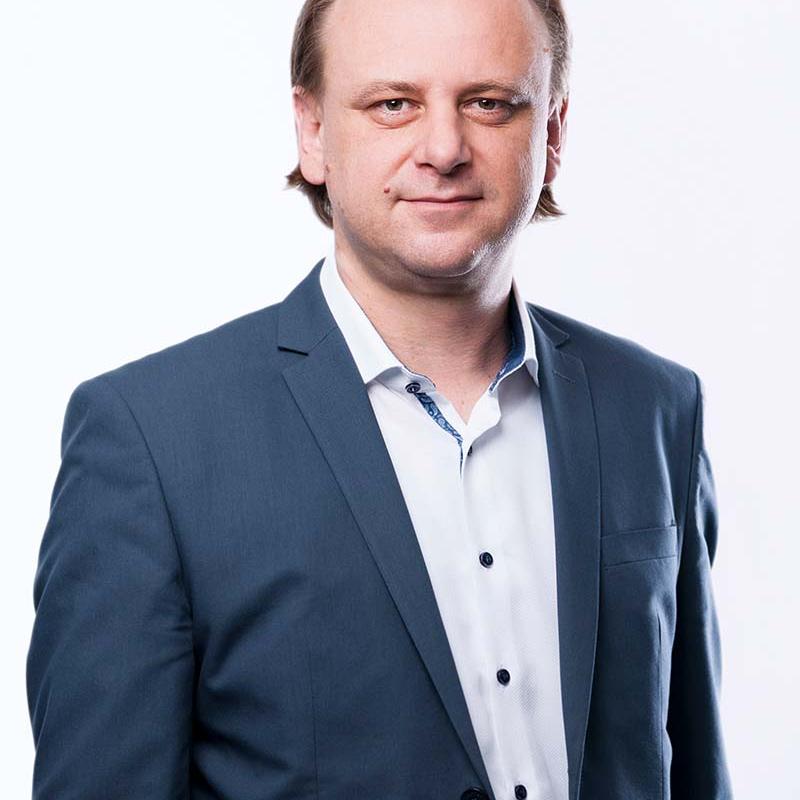 Franjo Caculovic
Team Leader Broker/Exchanges
Other services
Our unique network of crypto exchanges ensures that your orders are processed quickly and securely at all times.