Welcome to Bank Frick meets – the new information platform from Bank Frick. At Bank Frick meets, we share our knowledge on a variety of topics: from blockchain technology to practical best-case examples and updates from the traditional financial world. Read our specialist articles and find out about our online events with keynotes – presented by specialists and visionaries from the field. For more information on the current blog series in collaboration with Crypto Valley Venture Capital, visit bankfrick.li/bankfrickmeets
 
Bank Frick meets CV VC
Blockchain and crypto assets are omnipresent. Metaverse is creating entirely new markets and trying to bring the internet into the new age of Web 3.0. In our blog series, we use concrete use cases to show how blockchain is changing the world – and what the new technology brings to the real economy. We show how it can influence work styles, interactions and business activities, adding value to different industries.
We at Bank Frick are still firm believers in blockchain technology
and are convinced that the field has more to offer
than repeating hype cycles and speculation.
Meet the team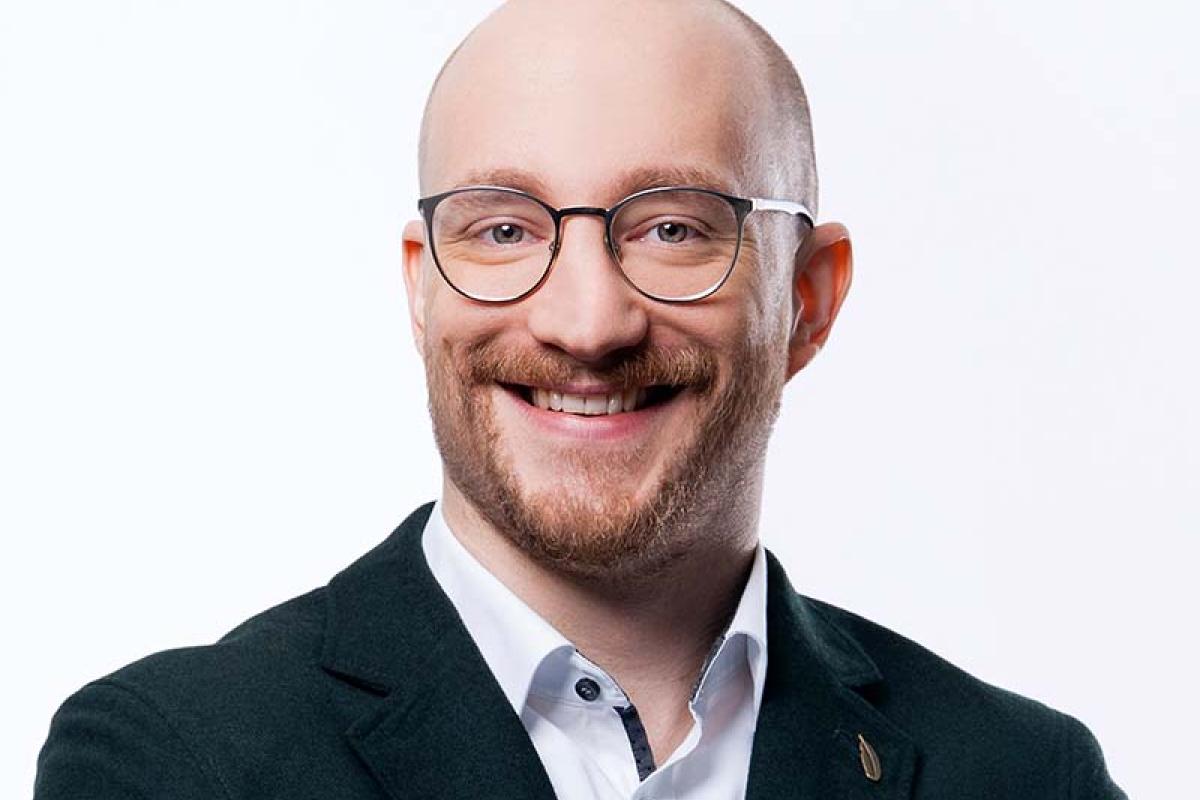 Jonas Gantenbein
Jonas started as a Project Developer at Bank Frick, where he was responsible for designing and implementing Blockchain-driven innovations for the bank. In his current capacity as Senior Relationship Manager Blockchain Banking, his focus is on business development and the customer. After graduating with a degree in economics, he worked in finance in Liechtenstein in several areas.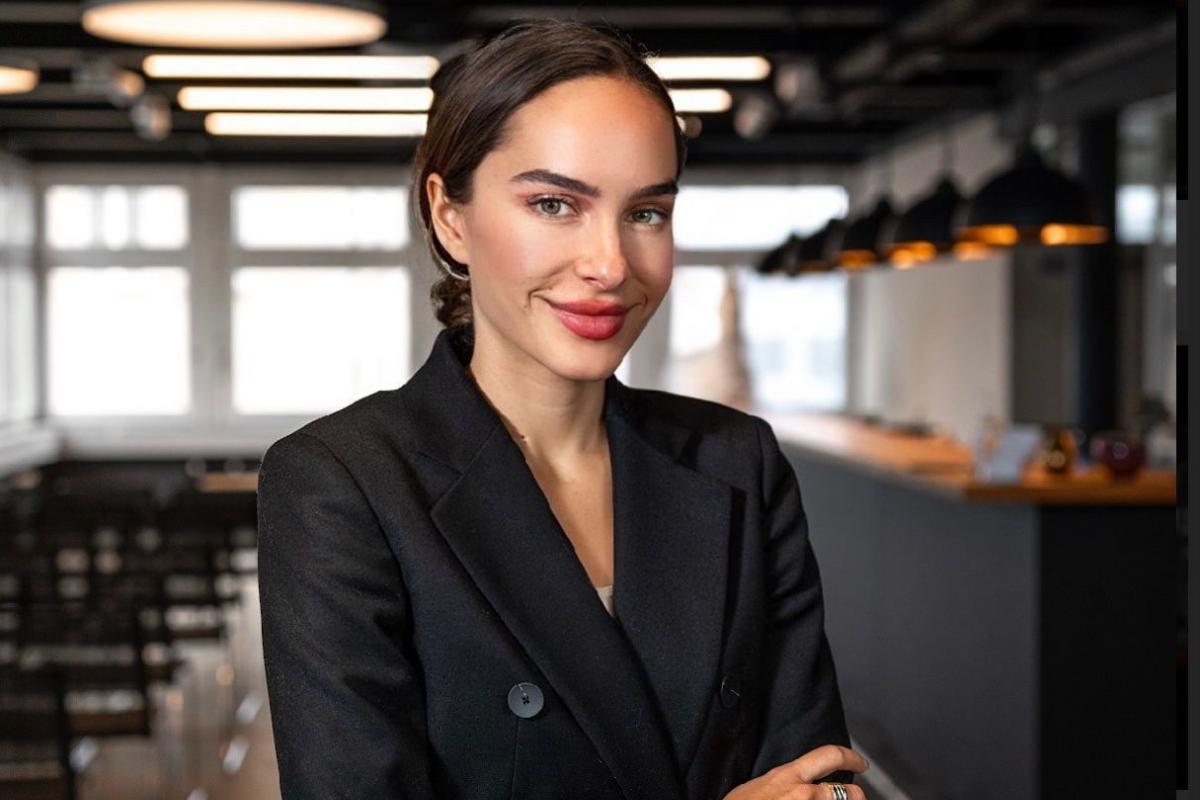 Sita Chopra
As a Senior Relationship Manager, Sita is responsible for servicing private and institutional clients and managing large, complex client relationships. She sources, reviews, and details MI and market information, educates investors, and regularly provides clients with key information about the market and investment solutions. Prior to joining CV VC, Sita worked as a Relationship Manager at Saxo Bank and as a General Partner at Helix.
Bank Frick meets in collaboration with CV VC
CV VC
CV VC is a swiss global investment company with a deep focus on disruptive technology. The investment focus is on teams from across the world who are building the future, using blockchain technology as a catalyst to optimize and revolutionize many industries. The company believes that blockchain is the spark for other tech megatrends that are colliding.
Bank Frick & Co. AG
Bank Frick is a family-run enterprising bank serving intermediaries with a strong expertise in funds and emissions and a focus on blockchain banking.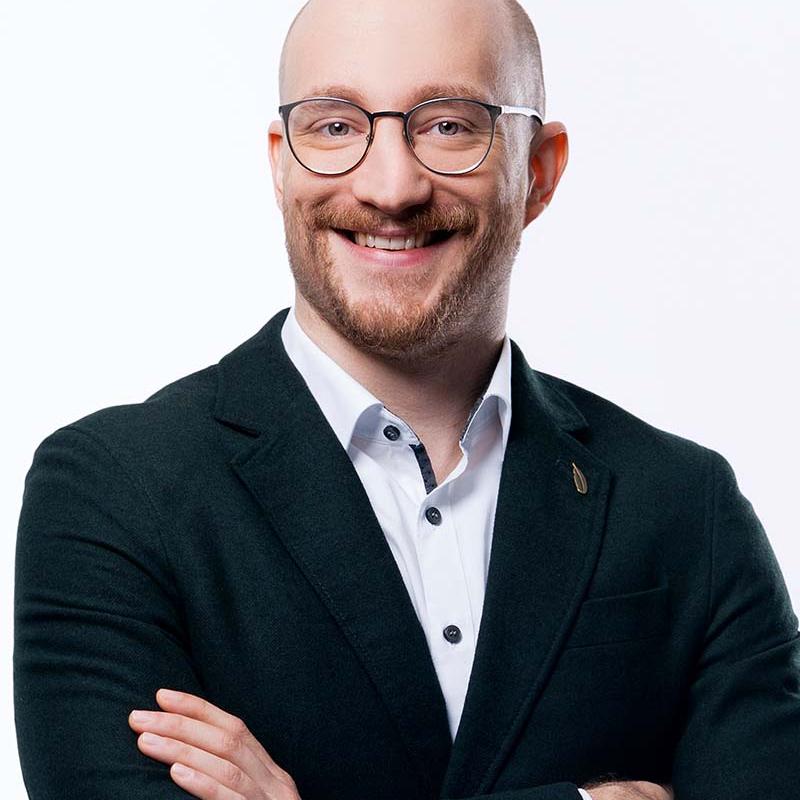 Jonas Gantenbein
Head of Digital Assets
Would you like to learn more?