Back
Bank Frick is now offering staking as a service for digital assets
Bank Frick is launching staking as a new service. Staking enables clients to generate passive income by holding their cryptocurrency. Staking also contributes to the stability of networks. As a fully regulated bank, Bank Frick guarantees continuity of business at all times and full control of funds. Initially, the cryptocurrencies Tezos (XTZ) and Polkadot (DOT) will be offered. 
Bank Frick, the European pioneer of blockchain banking, is now offering clients staking as a service for digital assets. The new staking service offers Bank Frick clients the chance to win rewards in the form of newly generated digital assets – similar to interest on a savings account – by holding their coins. "We are delighted to offer our clients a new opportunity to use their digital assets to generate a return", says Jonas Gantenbein, Senior Relationship Manager for Blockchain Banking at Bank Frick. Bank Frick is the first Liechtenstein bank to offer this service.
"Staking involves a certain amount of digital assets being held as a security to validate transactions in a blockchain network. As a result, staking contributes to the security of a blockchain network by providing more validators to validate transactions and guarantee the integrity of the network", explains Gantenbein. 
Bank Frick maintains full control of delegated cryptocurrencies 
All staking activities are self-custodial (non-custodial), meaning Bank Frick maintains sole and complete control over the delegated cryptocurrencies. "All crypto assets that we hold for our clients are kept off our books and stored securely. As a bank, only we have around-the-clock access to the private key", continues Gantenbein.
Initially, the staking service will be offered for the cryptocurrencies Tezos (XTZ) and Polkadot (DOT). Ethereum2.0 will be added to the range as soon as the Shanghai upgrade is concluded (probably in March 2023). 
About Bank Frick
Bank Frick specialises in banking for professional clients. The Liechtenstein bank provides a fully integrated offering of classic banking and blockchain banking services. Its clients include fintechs, asset managers, payment service providers, family offices, fund promoters, pension funds and fiduciaries.
Bank Frick has been family-run since its foundation as a licensed universal bank in 1998, and it adopts an entrepreneurial approach. Today the Bank is entirely owned by the Kuno Frick Family Foundation (KFS). The Bank employs over 200 members of staff at its Balzers office and operates a branch in London, UK.
Bank Frick is one of Europe's pioneers of the regulated blockchain banking sector. The offering covers trading and custody of crypto assets and token sales. The Bank also develops tailored crypto-structuring solutions for intermediaries.
In addition to its highly regarded basic services, Bank Frick's classic banking offerings cover services for funds and issues, focusing on formulating European (AIF, UCITS) and national fund solutions. In the capital market sector, Bank Frick develops tailored financial products for intermediaries and supports them along the whole issue process, acting also as a custodian bank.
Bank Frick is the only Liechtenstein bank with acquiring licences from Visa and MasterCard, and it can process card payments globally for payment service providers and their online merchants.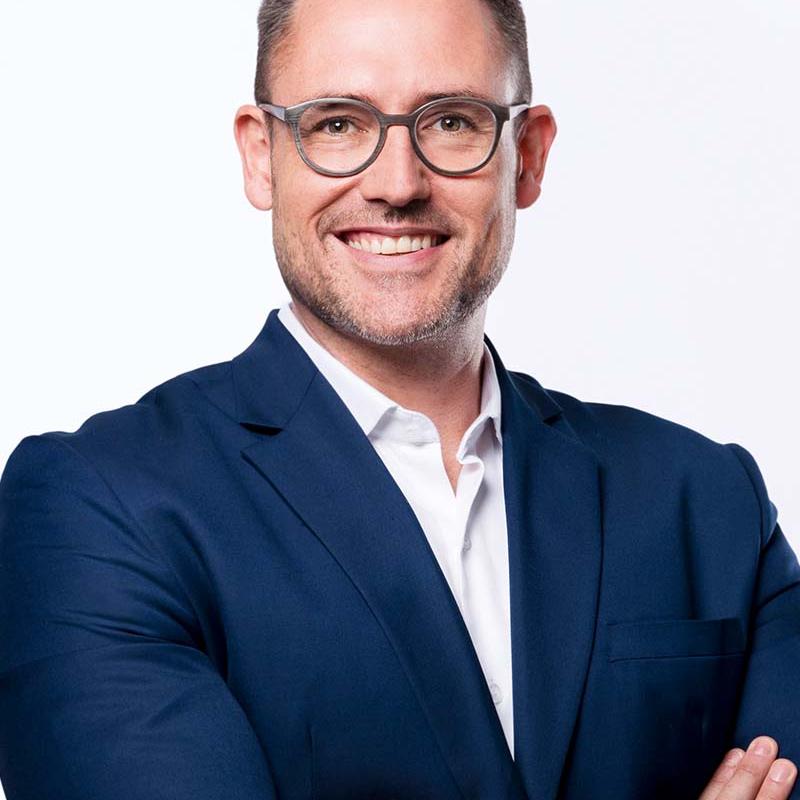 Matthias Willi
Head of Corporate Communications and Marketing
Do you have any questions?