This is our vision and mission
We have summarised our vision and mission into a few short and simple sentences so you'll always know what we stand for.
Vision
Intermediaries and professional clients recognise us as a renowned provider of modular digital banking services. We offer easy-access and high-quality services.
Mission
We simplify the way our clients do business and make sure they stay one step ahead of the competition. Our services, products and regulatory and technical expertise help them to achieve even greater success.
Values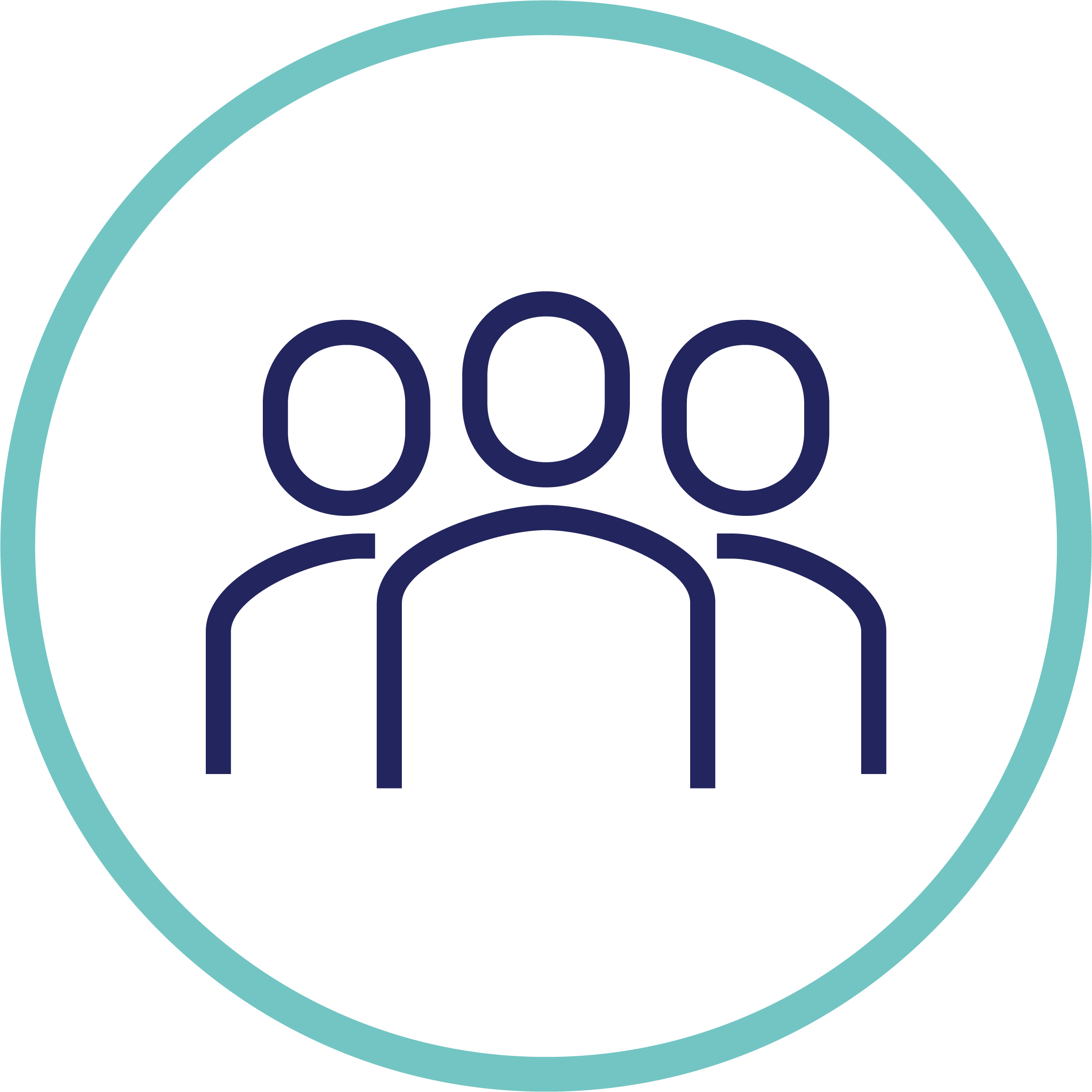 Our employees
We are passionate about what we do. We think and plan ahead. Successful collaboration is built on reliability and respect. We promote and demand the continuing development of personal and specialist skills.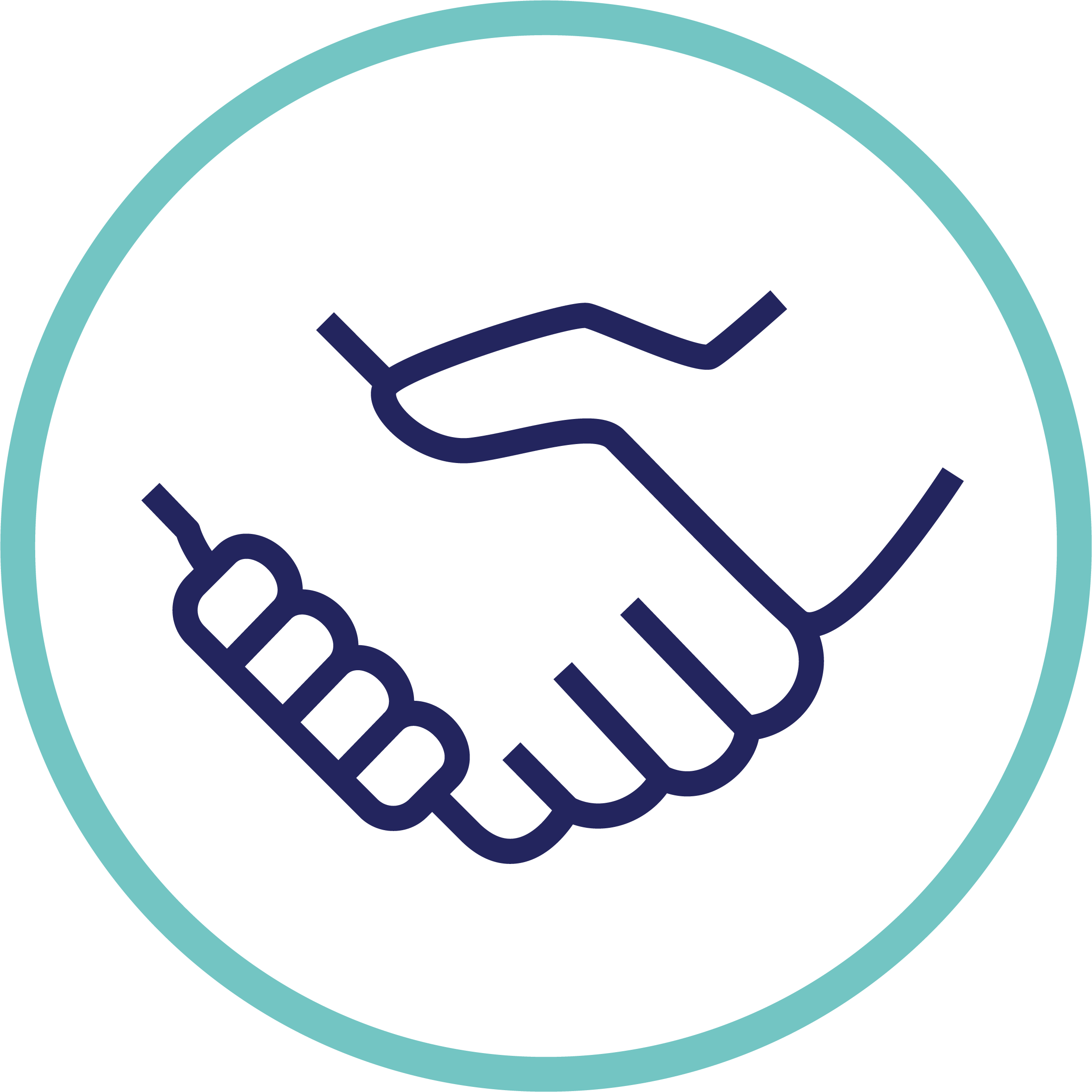 Our clients
Our focus is always on ensuring the best-possible experience for our clients. We work with them as a partner and strive towards a long-term relationship of mutual success. We prioritise finding better solutions for them.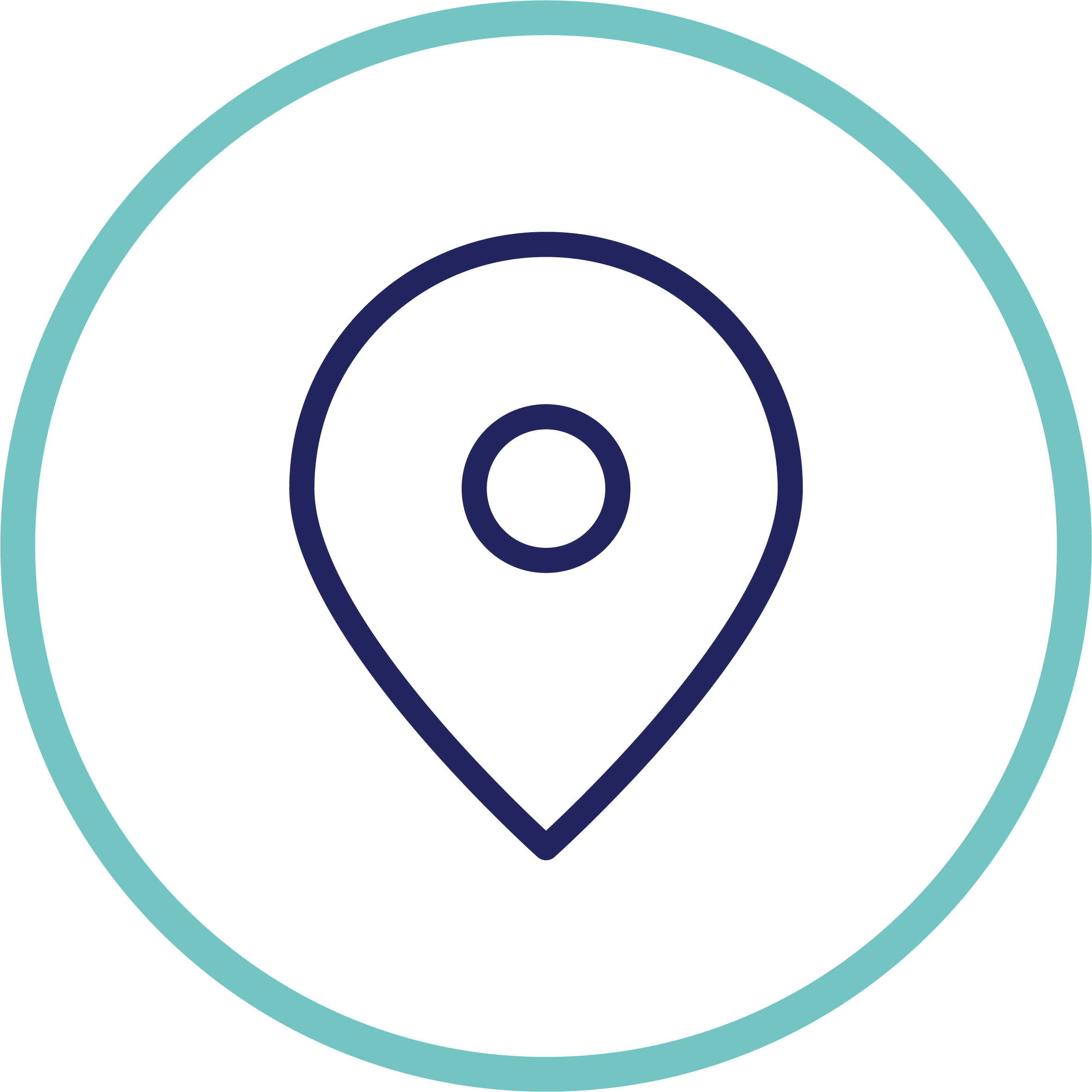 Our environment
Liechtenstein is our home, while we also have strong connections to Europe. We are fully conscious of our social responsibility. We operate on a sustainable basis. We play an active role in shaping the financial centre.